Allure Testops live walkthrough:all you need to build your TestOps effortlessly
28th of September, at 1:00 PM UTC · Online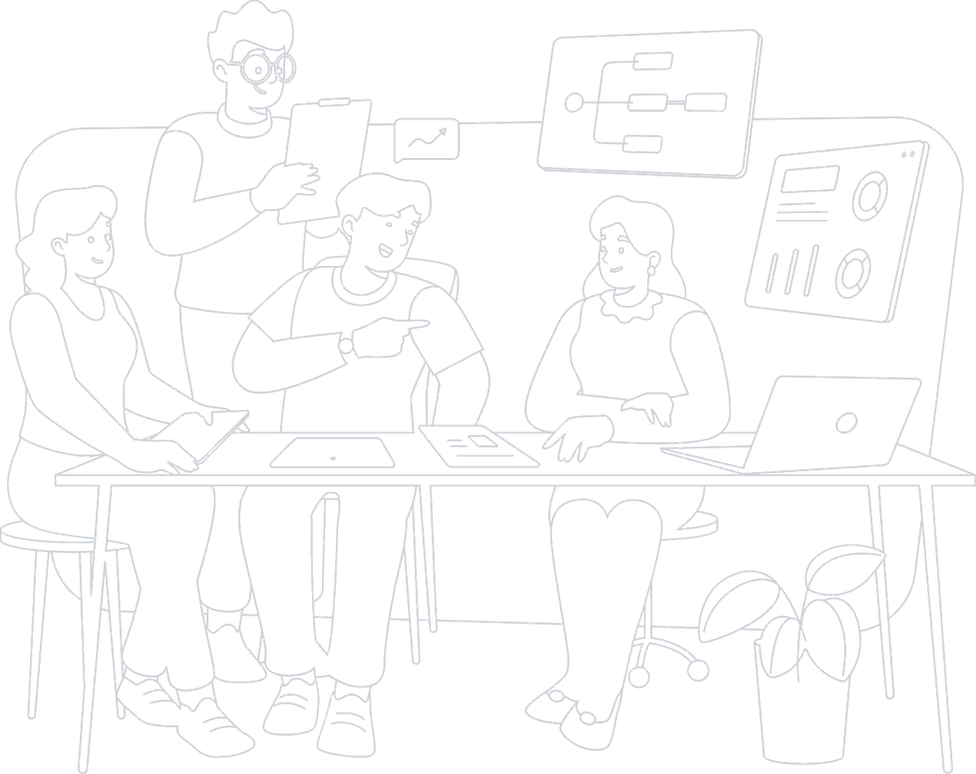 Look how Allure Testops helps you get a real-time view of testing across dev and delivery tools. Whatever tools you use.
The demonstration showcases key Allure features:
— getting test results from CI

— test cases generation for automated tests

— working with manual tests

— launches and mixed launches creation

— triaging the test results & resolutions types

— dashboards
Join us to see how Allure Testops can optimize testing efforts for the entire team.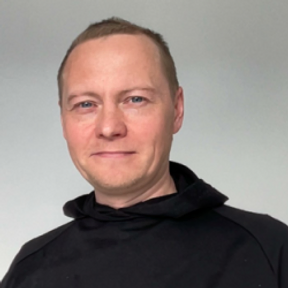 George Ivanov
Client Happiness Team Lead
Obsessed with helping teams build their Testops
and speed up time-to market for great products.