CI/CD Integrations in Allure Testops: Build your TestOps effortlessly
19th of October, at 1:00 PM UTC · Online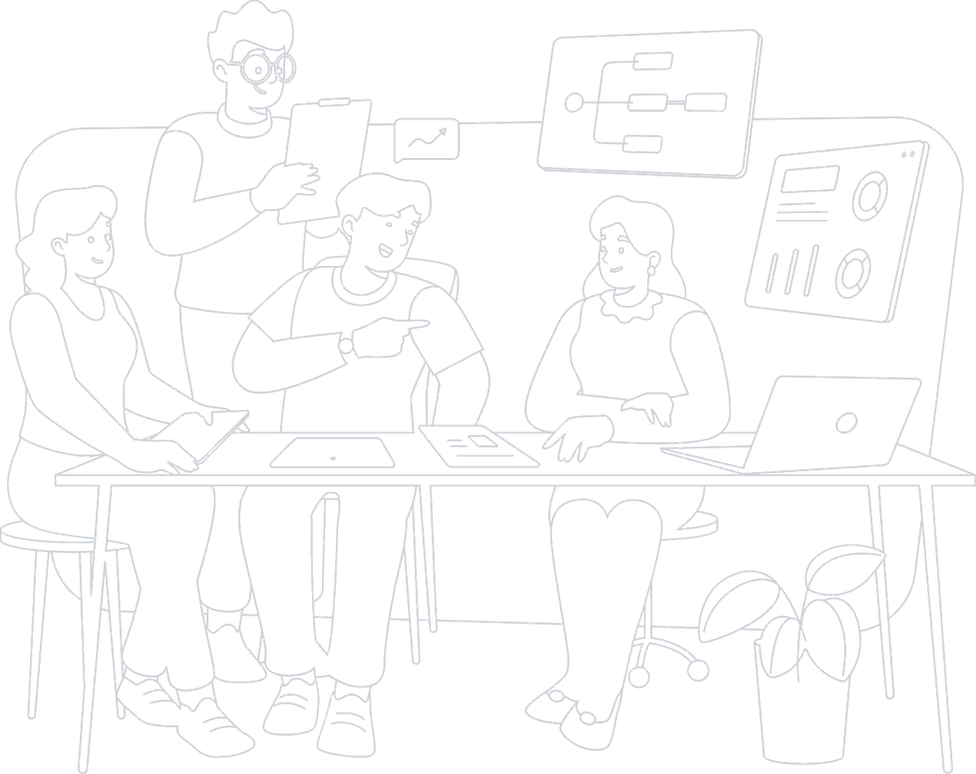 Are you under immense pressure to accelerate release cycles while improving product quality?
Let's learn how to unlock continuous testing together on our CI/CD Integration-focused event where we highlight:
— Automation-first and DevOps-ready principles in Allure Testops
— The full list of available integrations (teaser: we're are The Champions)
— Step-by-step demonstration of how to exploit integration to save hours of manual work

Join us to get maximum value for speeding up product delivery.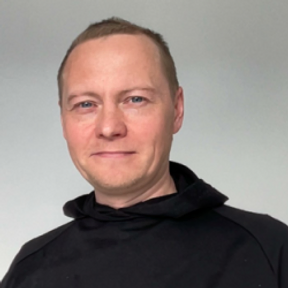 George Ivanov
Client Happiness Team Lead
Obsessed with helping teams build their Testops
and speed up time-to market for great products.